Are you searching for whole sale women clothing?
This is the place for you!  This plaid jacket is the cutest thing I've seen in a while.  I paired it with a simple pair of black jeans and a black sweater and put on some black boots and called it a day!  When it was time to head out, I grabbed my black Guess purse and that was all she wrote.
Online shopping has become a fantastic thing and especially for the one's who know their size.  I love the fact that my shipments arrive within three weeks or less and I have the comfort in knowing they are legit because I've received several orders from them.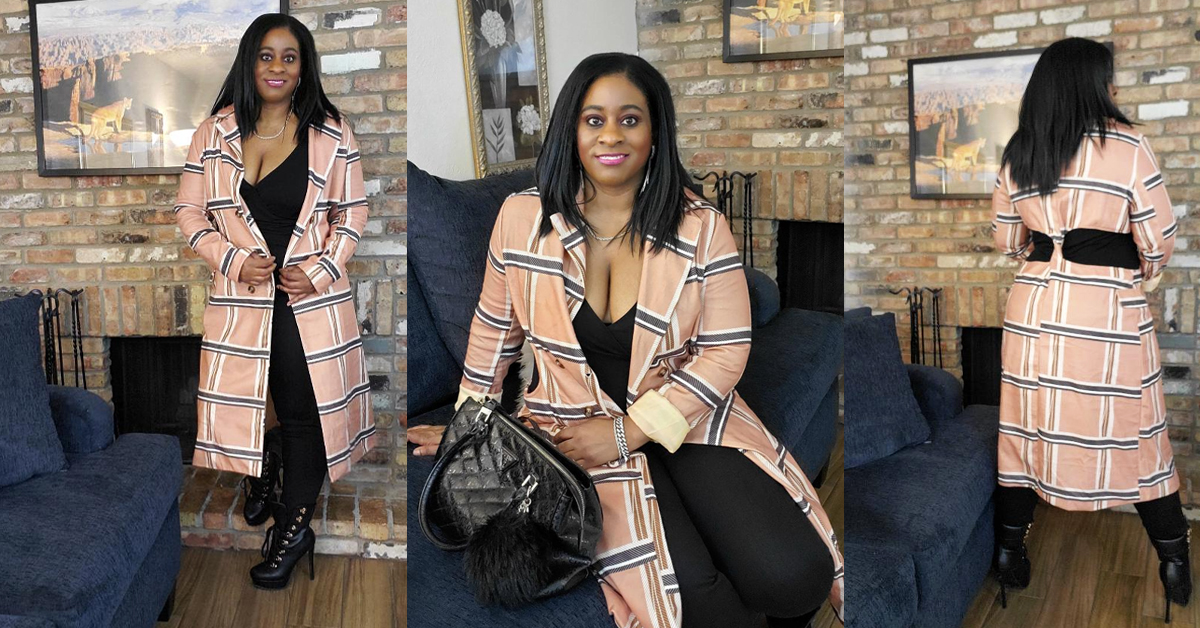 Fashion Street Plaid Split Joint Turndown Collar Outerwear
I knew I had to have this jacket when I saw how the back was made.  It's so unique and comforting.  This jacket is very stylish and appeasing to the eye and I have gotten many compliments on it.   If you are looking for whole sale women clothing I have the solution for you.
Next, we have the black faux fur jacket.
This is a light weight faux fur jacket, although very cute and classy.
Black Casual Belted Faux Fur Coat
Third, here is the plaid jacket that I absolutely adore!   I have received so many compliments about this jacket.  This is the jacket I wore on my 48th birthday!
Red Fashion Casual Plaid Cardigan Turndown Collar Outerwear