Hey there… My name is Rae Vonshae and I help entrepreneurs start online businesses and enhance their businesses with online marketing to maximize their profits.
I work hard  to publish valuable marketing content here on on my blog and on my Youtube Channel as well.
My goal is to help others generate multiple streams of income which includes passive income that will lead to financial and time freedom
Being a CONTENT CREATOR is one of the best things you can do in this day and time because there are so many ways you can turn your CONTENT into PROFITS. If you are looking to generate multiple streams of income from your content creation then you should definitely LEARN THE ROPES!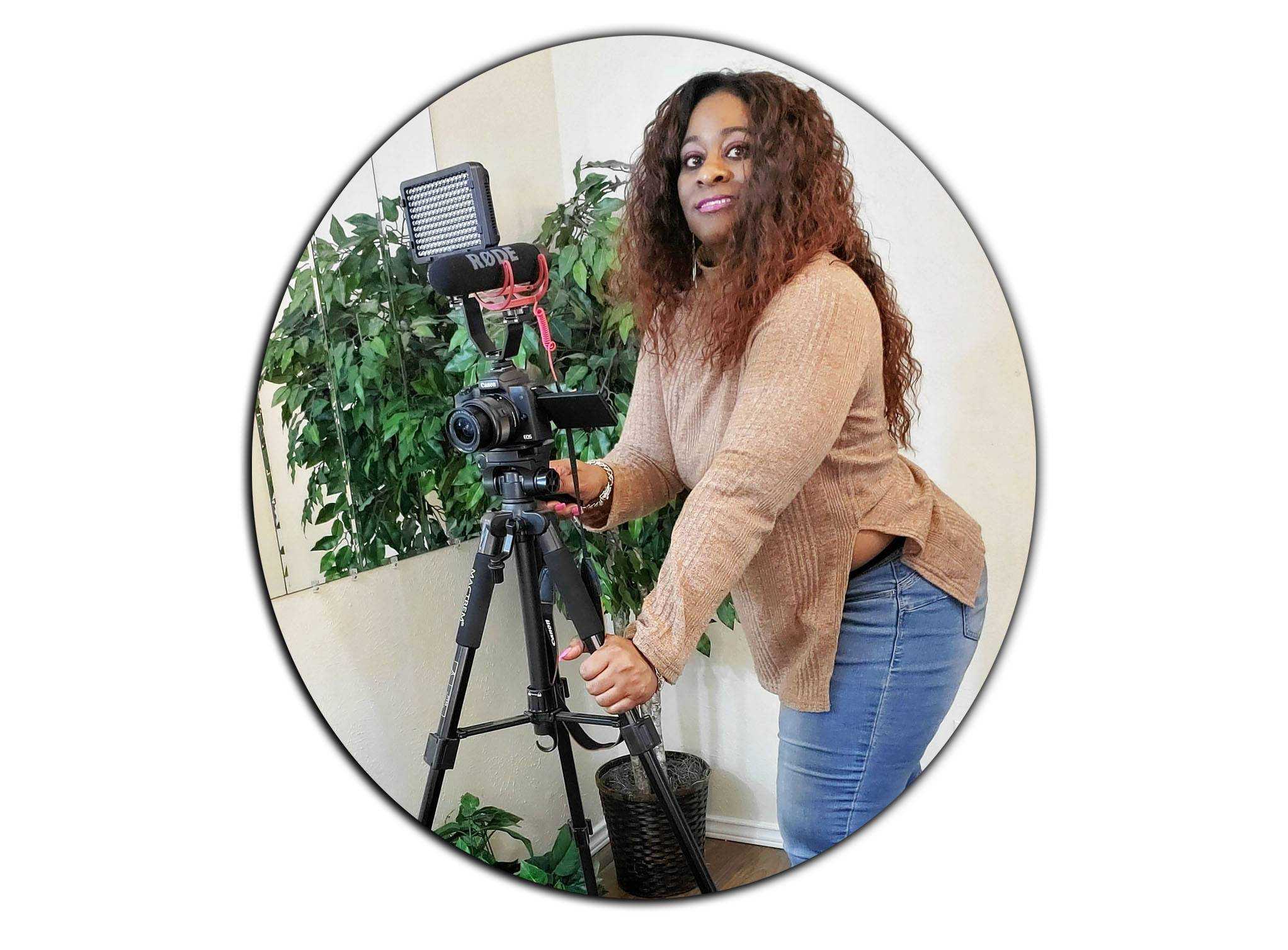 CONNECT WITH ME EVERYWHERE